Cherokee Lions Club

West Colbert Health Clinic
Are you a doctor looking for a change of pace? If so read below about an unusual opportunity.
The West Colbert Clinic is available and and the town of Cherokee is in need of a physician.
The 2000 Square foot clinic is fully equipped and ready to open for business. We are looking for
a doctor who wants to be his own boss and who loves the outdoors and a rural environment.
The Cherokee Area is predicted to be the fastest growing community in North Alabama due to
the influx of 1800 employees that will be hired by National Alabama Corporation for the new
railcar manufacturing facility being constructed at the Barton Riverfront Industrial Park.

Follow the tabs below to learn more about the beautiful Northwest Corner of Alabama and the
great opportunity available in Cherokee.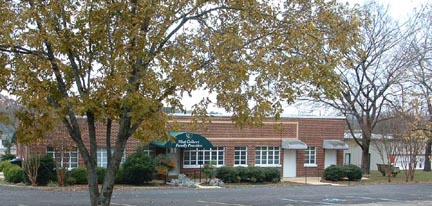 West Colbert Family Practice - Cherokee, Alabama
Click The topic below that interests you.
| | |
| --- | --- |
| | |
| | |
| | |
| | |
| | |