The Egyptian occasional Chair that we discussed in the store is pictured above. I was not able to get the dimensions this afternoon but will work on it the first thing in the morning and will e.mail them to you.

Below is a picture of the Mahogany Basket with Marble top and a picture of the Oxford Club Chair. We look forward to helping you with your selections.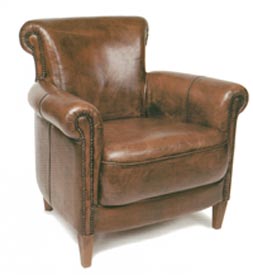 Write Jona at jona@trulovestyle.com and let us know what you will be adding to your home next. Chances are we will be able to get you just what you want and at a better price that you will find at "conventional" furniture stores or boutiques.