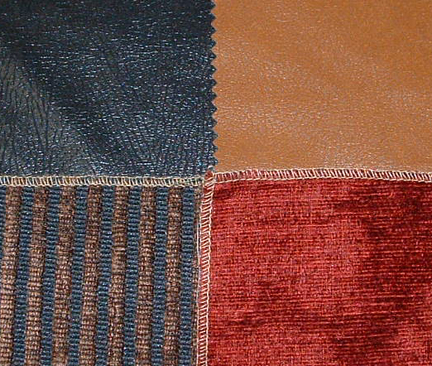 Sheila,
Here are a few samples of fabrics that would look good on parson's chairs. We have many other options available. Let me know if those pictures above or below are what you have in mind. Note that electronic digital pictures may vary when viewed on different monitors so the fabric may appear slightly different in color.
Pictured above, clockwise from upper left, is Black Microfiber, Gold Microfiber, burgundy brushed velvet, and gold and black stripe. The Microfibers have a feel that is similar to the feel of suede, but that is washable and more durable.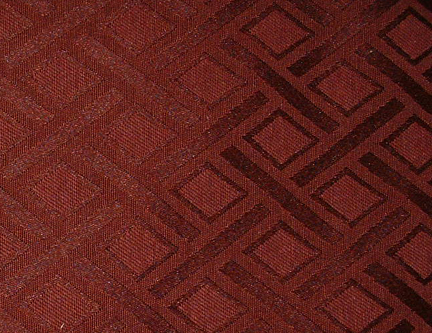 Burgundy geometric pattern, two inch repeat
Black and Gold overall pattern.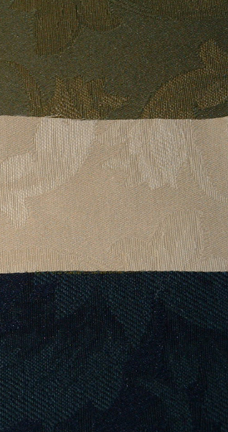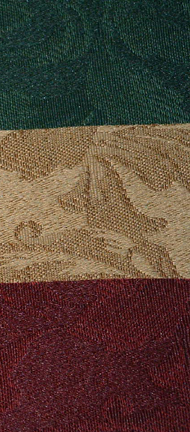 From top to bottom on left, Sage, Cream, Navy and on the right, Forest Green, Gold, Burgundy, with the Gold enlarged below to show pattern repeat.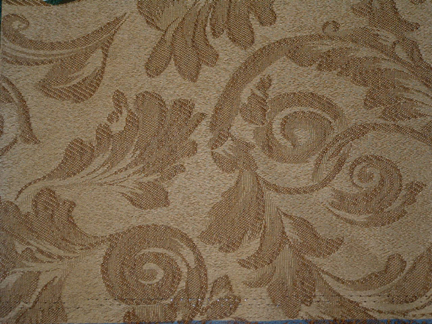 Thanks for shopping with us on line. Jona